PREVENTATIVE MAINTENANCE

The best way to minimize breakdowns is doing timely routine maintenance.
BRAKE REPAIR & SERVICES
Brake components wear out over time requiring service.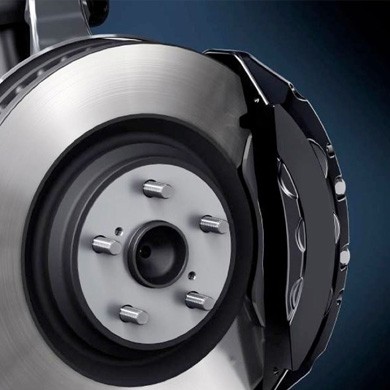 TRANSMISSION SERVICE & REPAIR
The transmission is complicated and important components of your car.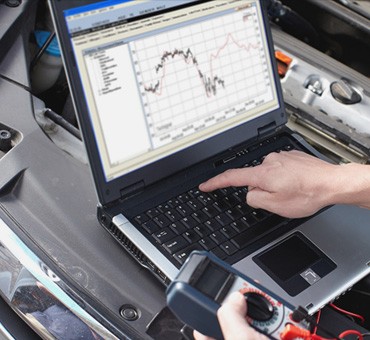 DIAGNOSTICS
Finding root cause to problems is an intricate process requiring computerized scanners and advanced technical skills.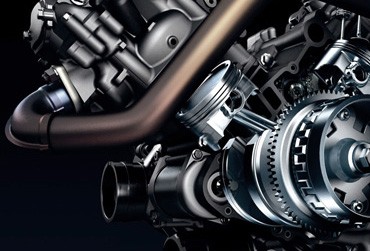 EXHAUST & EMISSIONS SYSTEMS
Your catalytic converter(s) and oxygen sensors play a critical role in your exhaust and emissions systems.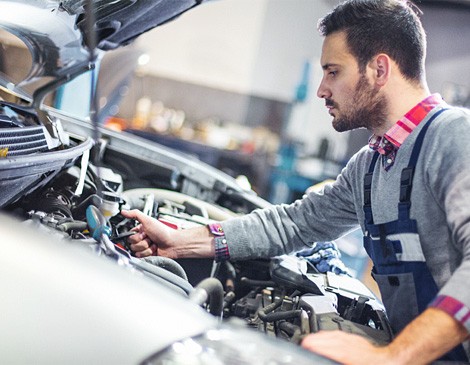 MY2000+ SMOG INSPECTION & REPAIR
We provide CA Smog Inspection and Smog Repair services for MY2000, or newer, vehicles.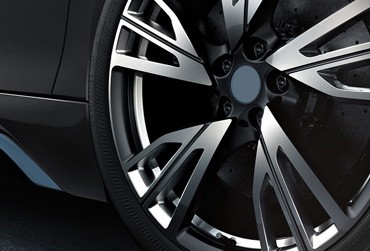 ENGINE SERVICES & REPAIR
Timing belts, head gaskets, valve cover gaskets, fuel injectors, etc..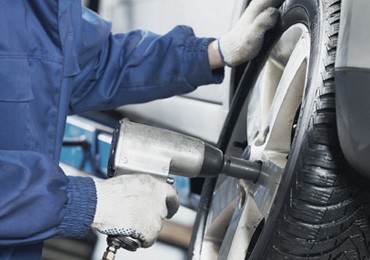 TIRES & WHEELS
We do quick tire repairs, new and used tire replacement, and four-wheel computerized alignment.