Meet Our Customer Service Team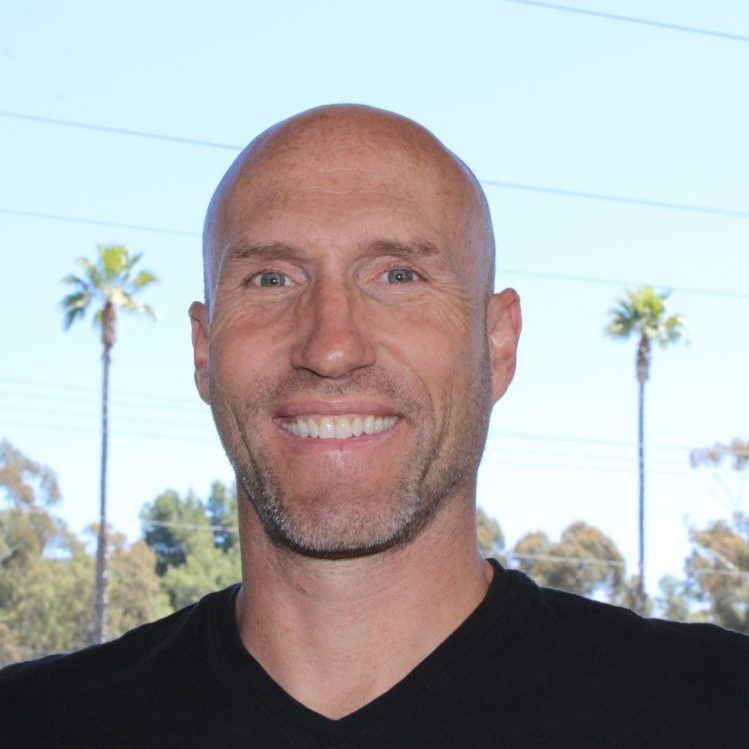 Gary McKinnon
Gary created his company and has been servicing the community since 2009. Gary operates the shop with a mission to provide excellent service and workmanship to all customers. You can count on him to have your back!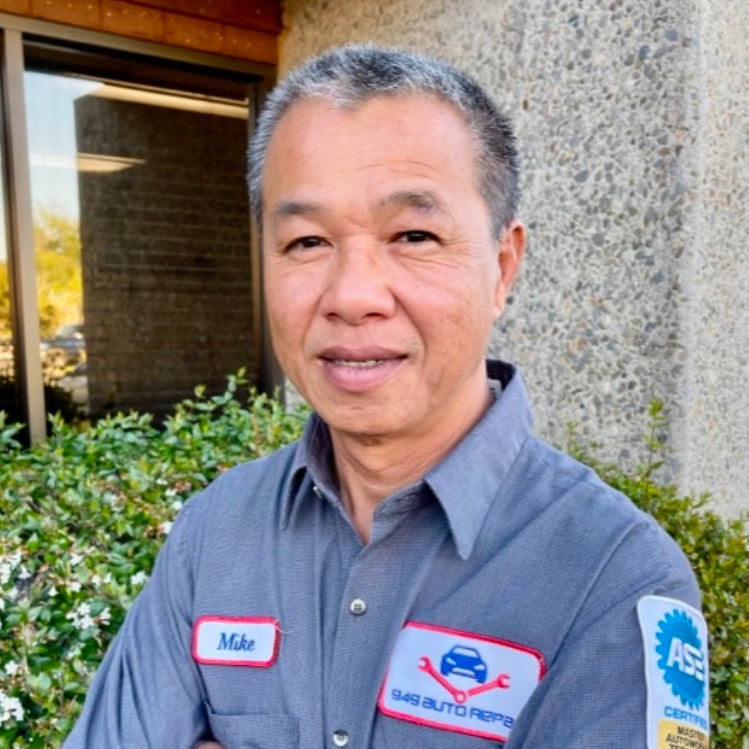 Mike Tran
Mike joined the company in 2011 and he has 30+ years experience in the automotive repair business. Mike is a Master Technician and Certified Smog Technician, who leverages his deep knowledge to effectively explain vehicle repairs to customers.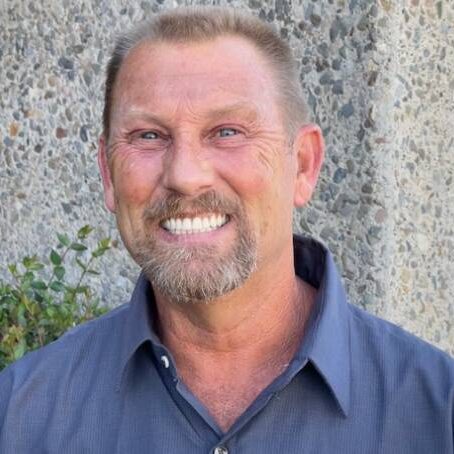 Scott Ewing
Scott joined the company in 2019, after closing his own repair shop, of 13 years. Scott is friendly, knowledgeable, and he will always take the time to listen to your needs and provide you the best solution(s).